News and Updates
New Admission for session 2023-2024 is starting soon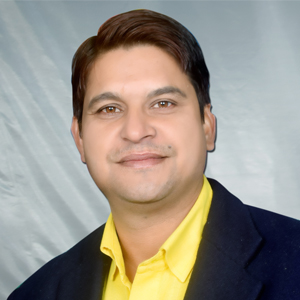 Dear Students, Parents, and Guardians,
I am delighted to welcome you to Bhuvneshwari Inter College, Pipraich – Gorakhpur. We, at Bhuvneshwari, strive to create a learning environment that promotes intellectual growth, creativity, and character building. Our aim is to help our students become well-rounded individuals who are confident, compassionate, and capable of making positive contributions to society.
At Bhuvneshwari, we believe in nurturing the innate potential of each student by providing them with a holistic education that caters to their intellectual, emotional, social, and physical development. Our curriculum is designed to challenge and engage students, foster a love of learning, and equip them with the skills and knowledge necessary to succeed in an ever-changing world.
We have a team of highly qualified and dedicated teachers who are committed to providing quality education and guidance to our students. Our teachers are passionate about their subjects and are committed to creating a safe, inclusive, and welcoming learning environment for all students.
We believe that education is not just about academic excellence, but also about instilling values of respect, empathy, and responsibility. We encourage our students to participate in co-curricular activities, sports, and community service projects, which help them develop leadership skills, teamwork, and a sense of social responsibility.
We value our partnership with parents and guardians and believe that open communication and collaboration are key to ensuring the success of our students. We encourage parents to be actively involved in their child's education and to work with us to create a supportive and nurturing environment that promotes learning and growth.
Thank you for choosing Bhuvneshwari Inter College as your child's educational institution. We are committed to providing a safe, supportive, and enriching learning environment for your child, and we look forward to partnering with you on this journey.
Sincerely
Mr. Chakshu Pandey (B.Com, M.B.A, B.Ed.)