News and Updates
New Admission for session 2023-2024 is starting soon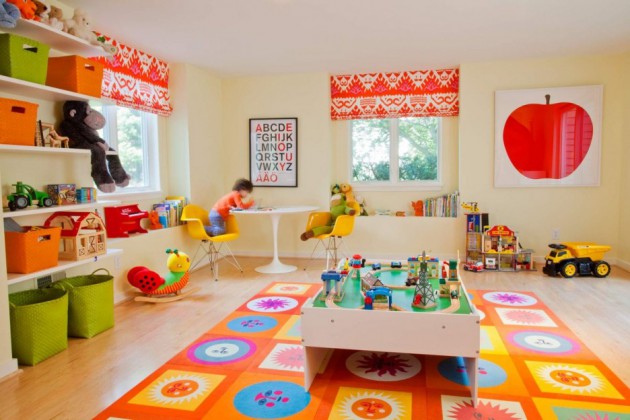 Big and Spacious Rooms
Our School rooms are big, airy and properly ventilated so that our students feel comfortable and can concentrate on studies.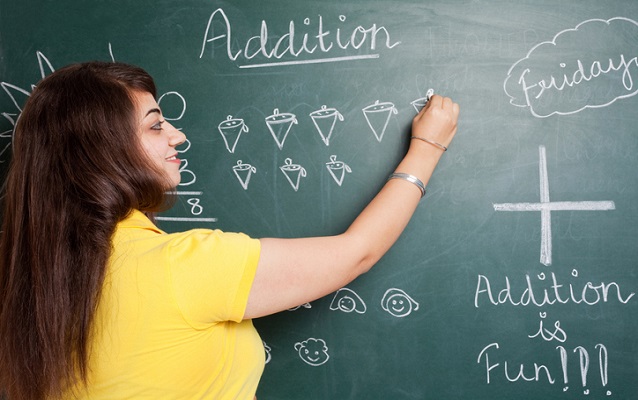 Qualified Teachers
We have qualified teachers who are good in their subjects
Arts & Music Class
With professionals on board, we take pride in training our students in art forms like dance, drama, painting and more. We organize exhibitions, concerts and musical events to encourage our students to own their talent and flourish in those fields.